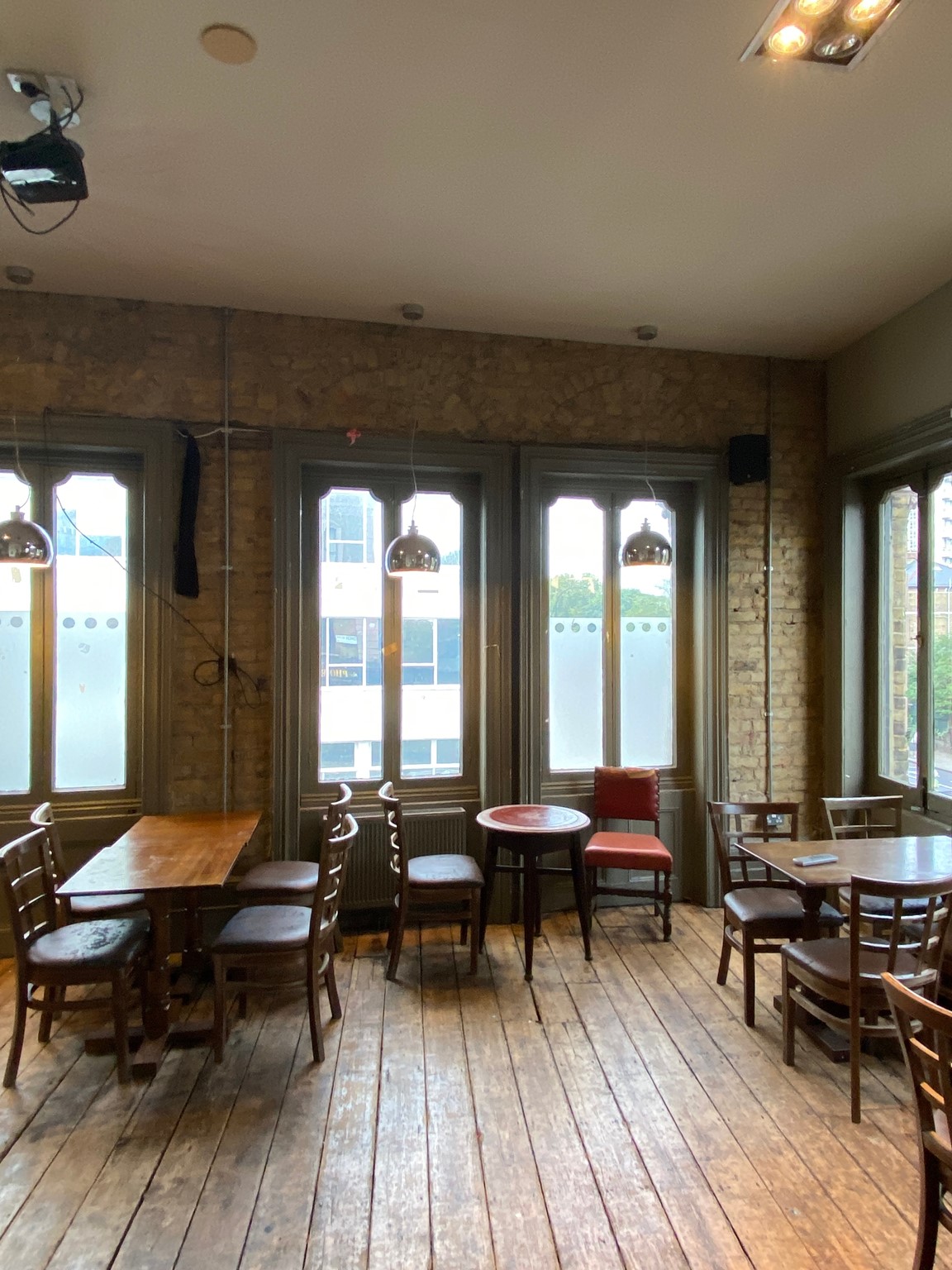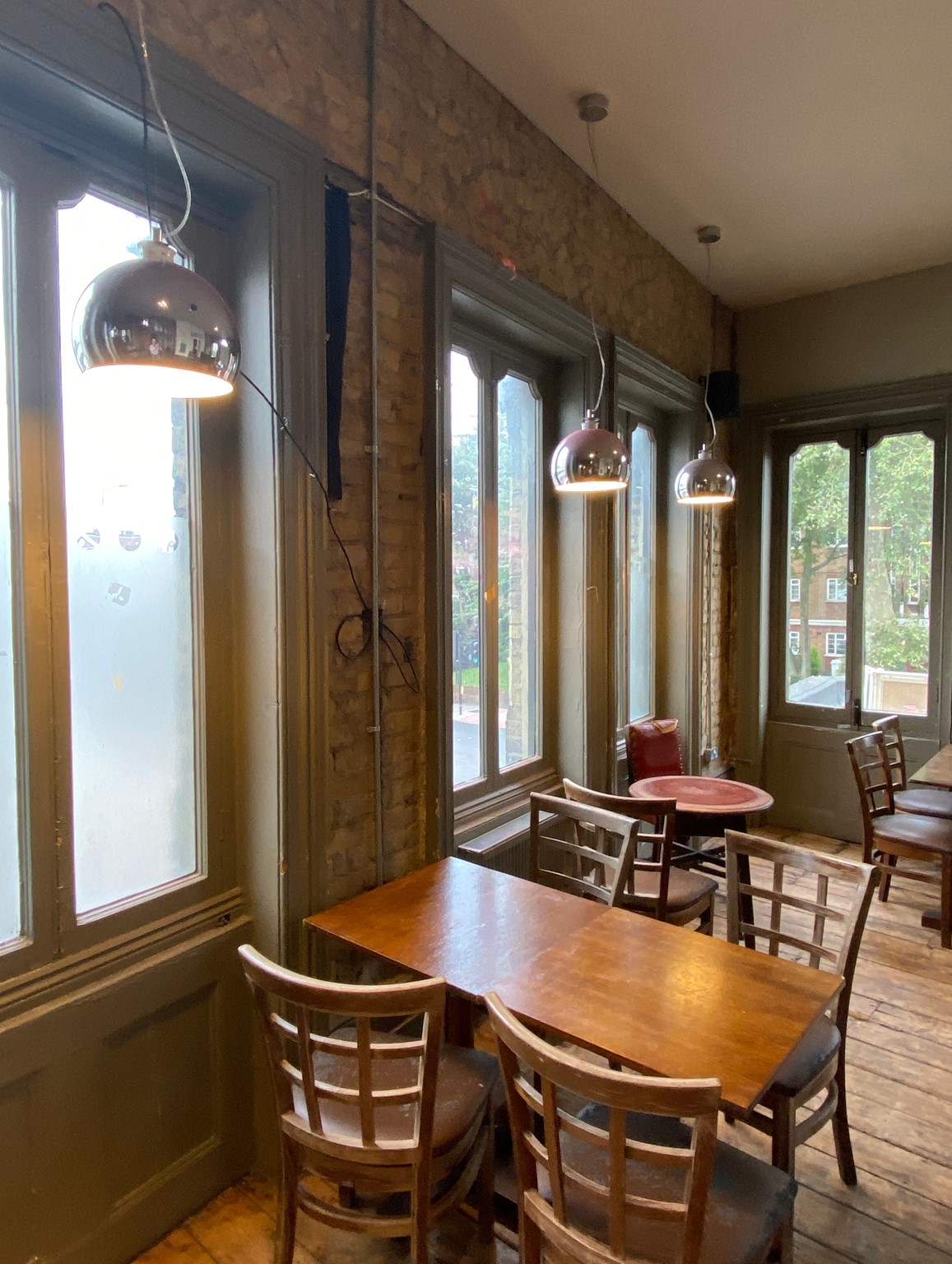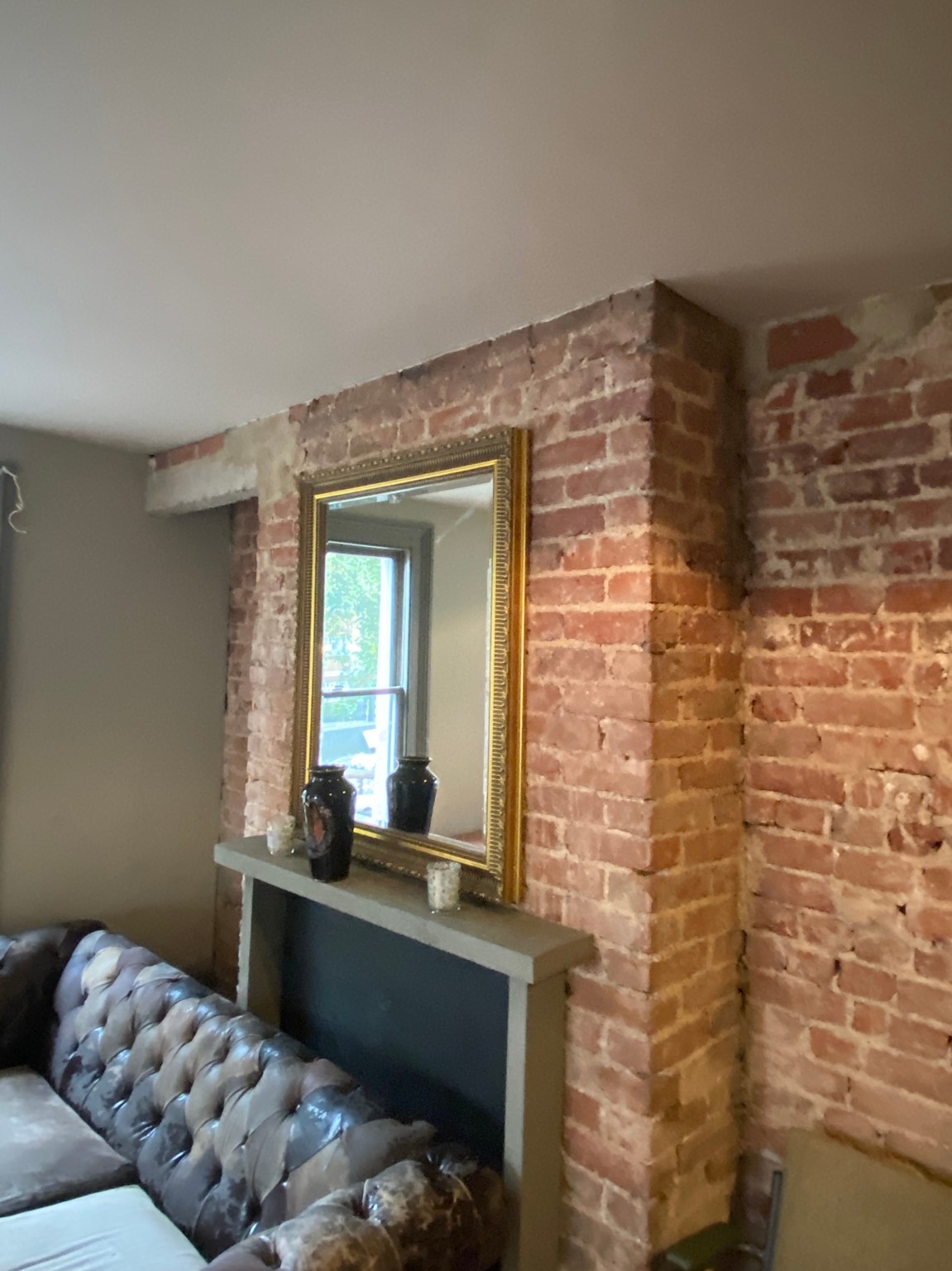 Our first floor function room has bags of character and is perfect for gatherings of up to 50 people. The 2 room layout has its own ladies and gents toilets and fire escape to the pub garden.
Hire rate is £150 for the room, drinks bar including draught Camden Hells and Pale Ale, dedicated member of staff, and music set up allowing you to plug in a phone or Ipad.
If you are small group or just don't need any of the extras then please do make contact and we will do all we can to accommodate you for a reasonable price. Birthdays, jamming sessions, business meetings, we are open to all enquiries.
Please direct your enquiries to hello@phoenixclapham.com or call 0207 622 2645